I am learning so much about the ancestors and how we can honor and communicate with them. I can only imagine how much they did to make sure I made it, because it is exactly what I am willing to do to make sure mines have a legacy they can be proud of.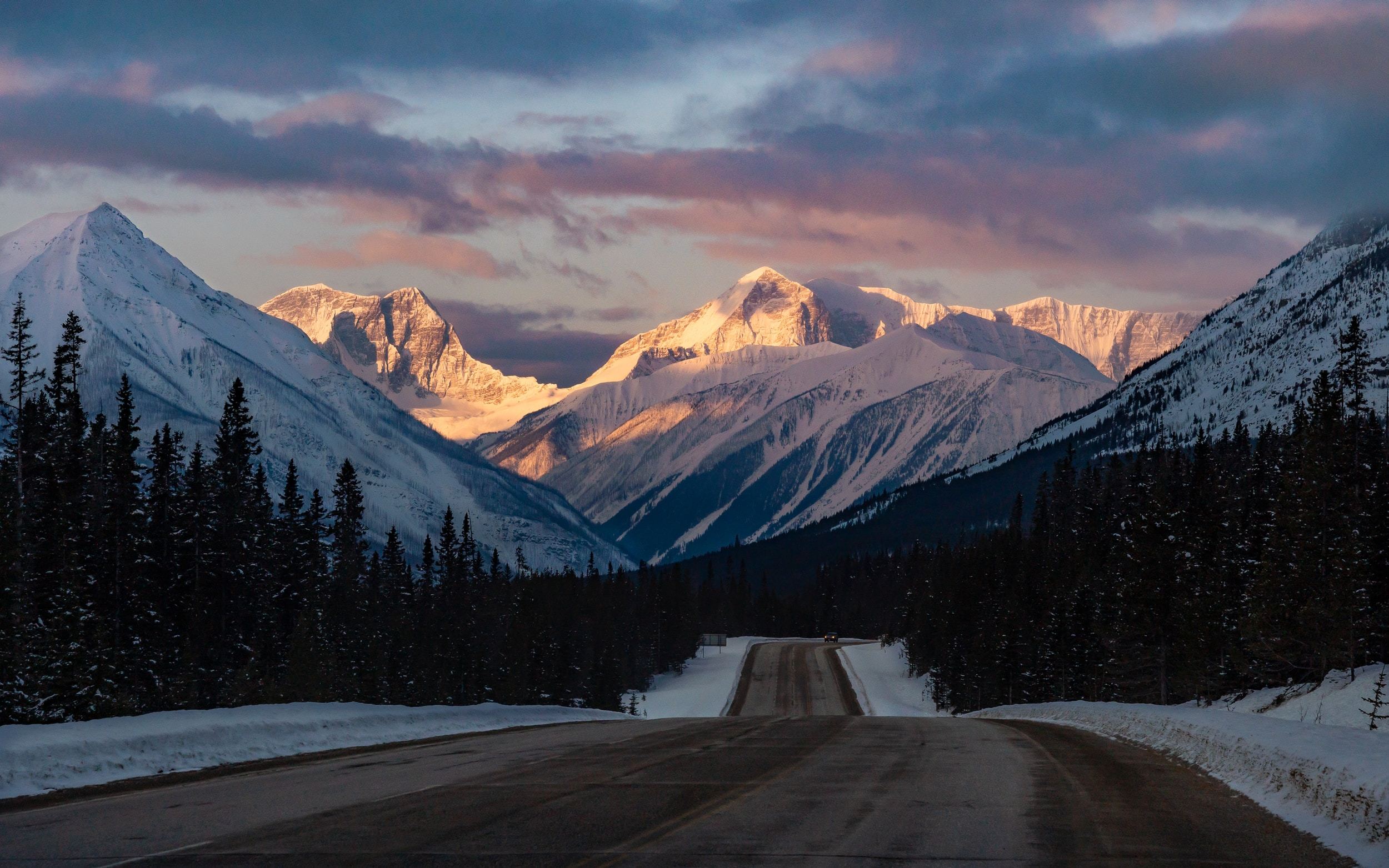 I love the mountains. They are something my daughter wanted me to visit with her but I missed the opportunity. Now I using the time I have left to make memories with my children and grands and seeing the mountains with them is one of my dreams.
I never wanted to write about my life before, but after my daughter passed I knew I could pull myself out of the pits of grief by committing to documenting one miracle a day.

What I see now is how the ancestors, and my daughter, were guiding me to share very important lessons and teaching me some new ones.
Why do I say that now?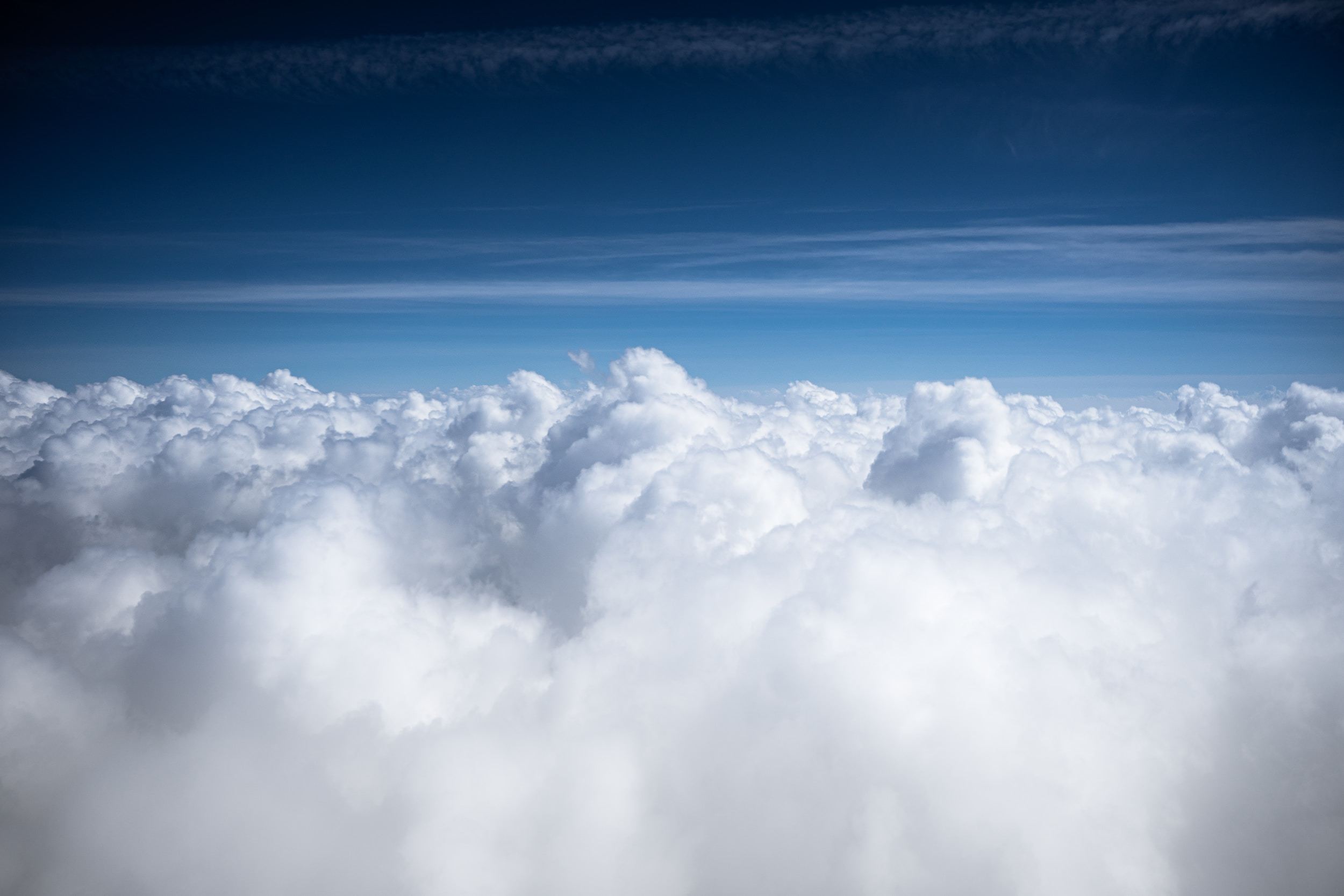 Because the show Manifest is exactly like my book in so many ways!
On the show the term, "It's a miracle" is used so much I had no way of missing it! And it's something I said everyday in 2020, as I was writing my book and sharing the amazing, outrageous, uncanny, completely wild miracles I was experiencing.
Something told me to not look for a publisher or agent but to put it out as soon as I could. And the book's release lines up with the show's Netflix debut perfectly.
What Manifest is really about
I found myself predicting the plot, seeing where the writers were going and still being pleasantly surprised at how satisfying the endings were when I figured out why I was able to do it...
The show is literally illustrating what listening to your intuition looks like, how responding to the hunches leads to solving problems and uncovering the truth but can also be confusing and even lead to more problems.
Or so it seems...
And in The Eve In Us All, I had those same experiences.
I listened to the messages, the hunches, the suggestion that I be ready for the hardest year of my life and it has turned into a beautiful book about what listening to your guides and angels feels like and how our loved ones, especially the ones we deeply love, assist us from the other side.
You can't make this stuff up!